Spa Towel Rentals
Find Spa Towel Rentals In Your Area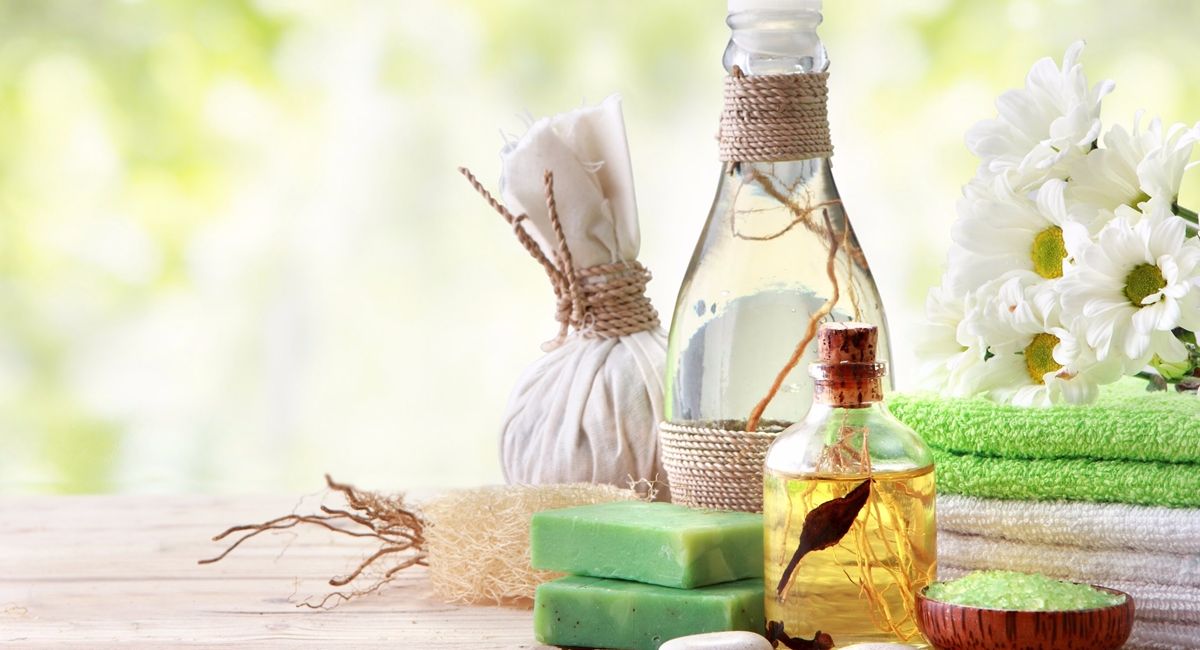 If you own a spa or health facility, we have the perfect solution for your towel needs. Spa towel rentals are the efficient, cost effective way to always have a clean towel handy for every client. Here are two primary reasons why your spa will benefit from choosing one of our professional towel services.
Cost Effective
When a spa or health club elects to wisely use a spa towel service, we will save them money. You will not have the initial expense of purchasing an inventory of towels. There will never be a need to replace stained or damaged towels either. In lieu of taking your towel supply to a laundromat, our service sets you up with a service that has the right machines and expertise to do the job.

Spa towel rental services will deliver a new supply of fresh towels whenever you need them. Using one of our recommended spa towel rentals may reduce your laundry budget. Since your fresh towels will come folded and ready for your customers, you will also not have to waste employee hours washing and folding towels. In addition, if the need for towels grows, you won't have to purchase more to meet that growth.
A Clean Towel - Always
Spa and health club towels will get dirty. Sometimes your clients will wipe something that puts a stain on the towel. If you assume responsibility for cleaning your own towels, you also must replace towels that have stains. It is bad for your business reputation to hand a stained towel to a valued customer.

When you use a spa towel rental service, you eliminate this problem. When you elect to use spa towel rentals, every customer will always have a clean towel. The service will either completely remove the stain from all towels, or remove them from their stock. You will receive a regular supply of clean towels that never have any unsightly stains.