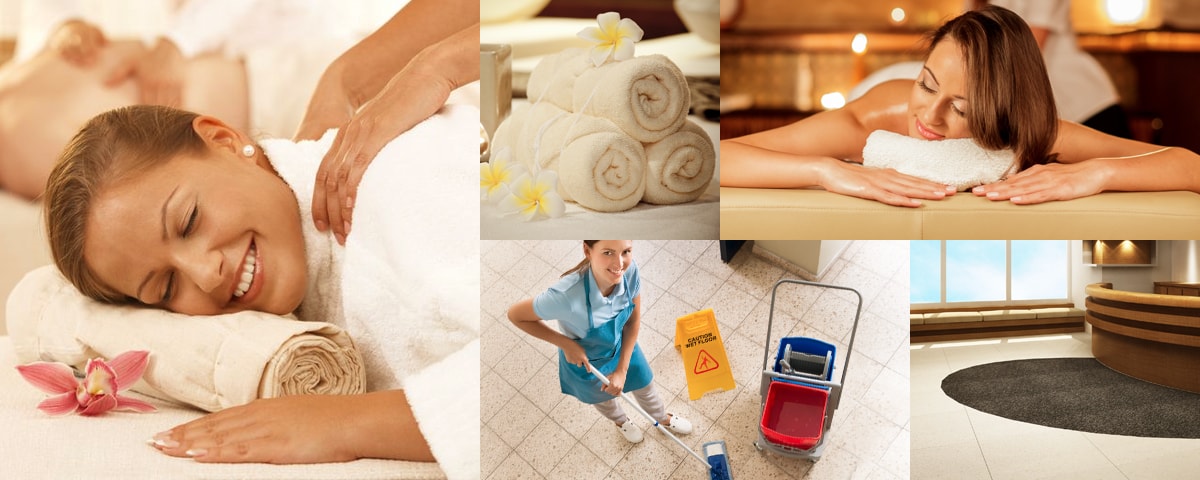 Salon Towel Services
In a regular, domestic setup, sharing a towel with a complete stranger is an utterly preposterous and absolutely unacceptable idea, but is completely the opposite when it comes to certain commercial establishments, including hair salons. Clients, however, don't think about it that way simply because they are confident that their trusted hair salons have made sure that the towels are clean and free of traces from the last user. Moreover, customers are confident that their faces and necks are kept safe from the strong chemicals in hair treatment products by the thick, high quality towels in their hair salons.
Any telltale signs on your salon's towels that say the opposite are sure to break your clients' trust, and worse, dampen your establishment's reputation.
Why Trust A Pro For Supplies And Maintenance
The exact reasons why salon towels are important – they are used by many different people, they are exposed to strong chemicals, and they have to be cleaned as often as they are used – are the exact same reasons why you need to hire a towel service company. Between managing your salon attendants, inventory, and making sure that your clients are satisfied, it is very difficult to squeeze in some time to manage towel laundry. There is not enough time in the day to find the right supplies and time for towel laundry and maintenance, not to mention doing all this at a pace to keep up with your salon towel use.
Find The Best Quality Towel Services
Through all the demands of running a salon, the only way to find a reliable towel service company is to employ the help of the experts in this industry: Towel Service. Towel Service uses its expert experience to help businesses find the perfect towel service company to handle all of their towel concerns. With Towel Service, all you have to do is tell us what you want, what your business is all about and where you are and then we will take it from there. Towel Service is the easiest, quickest and most secure way of hiring towel services for your salon!
For more information, fill out our online form or call 888-775-0897.