Commercial Towel Rental
Find Commercial Towel Rental In Your Area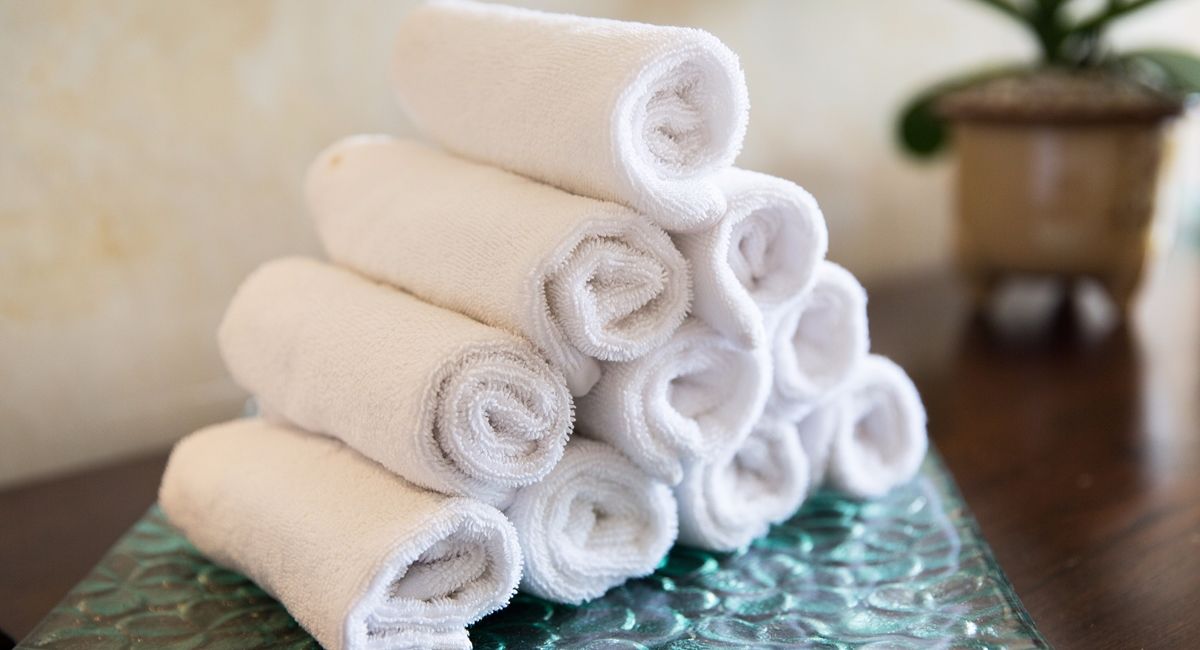 Is commercial towel rental for your business? Probably. When you take into consideration the cost of purchasing enough towels for every need within a business, it can cost a lot of money. Now add the additional cost of what it takes for laundry supplies, the time it takes employees to wash, dry and fold all of the towels and the electric cost for washers and dryers, and one can see how costs add up quickly. Towel rental is an easy way for any business to get what they need.
Rent The Towels Your Business Needs
Every business will use different types of towels. Restaurants use hand towels and kitchen towels, while a gym may need full size shower towels, hand towels, sweat towels and more. What types of towels do you use in your establishment? We can help you choose a rental service that can keep up with the pickup and delivery of the number of towels that you need. Dog groomers, beauty shops, hotels, motels, public pools, bars, stables, hospitals, nursing facilities and personal care homes can go through a lot of towels in a day.
How Does The Towel Rental Work?
We choose a company in your area that we have personally checked out with the BBB to ensure that they are a company in good standing. We deal with many companies so we already have some background on how the companies operate. We offer a free service to connect you with a company that will best fit your needs. The company will schedule how often you need pickup and delivery, and how many of each towel you will need delivered. It is that easy. We can save you time and money getting you what you need. Call today to start your commercial towel rental service. Do you have a question or concern about the service or what other services we offer? We are here to help. Give us a call at 888-775-0897.