Commercial Towel Service
Find Commercial Towel Service In Your Area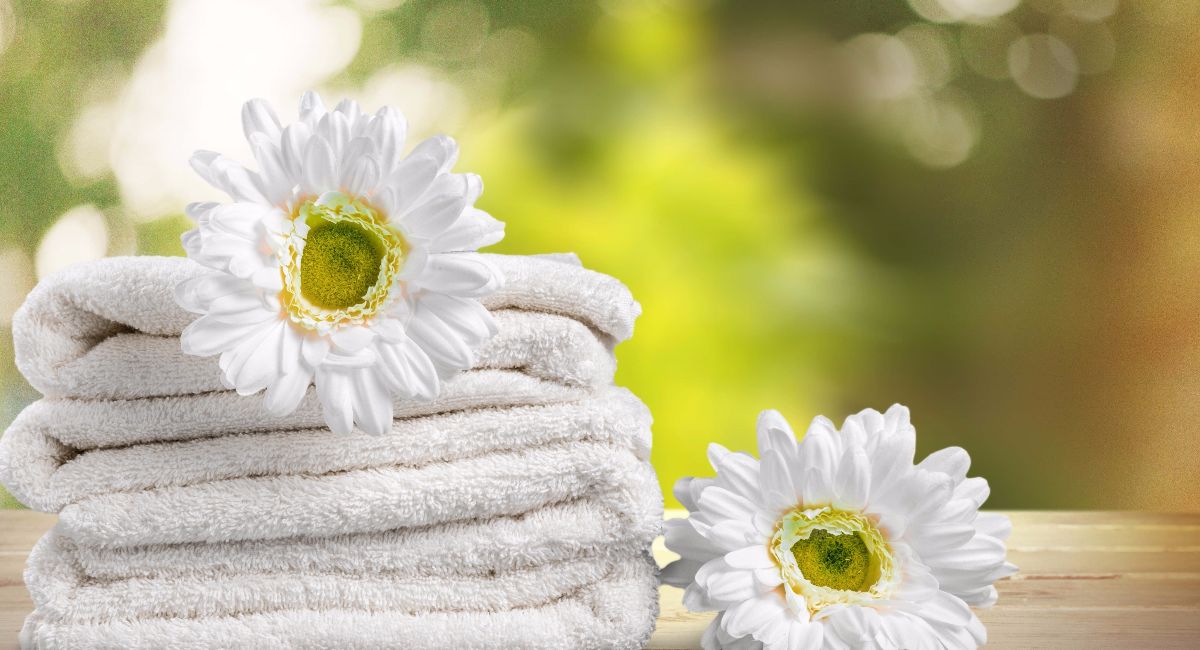 Take advantage of a commercial towel service business to keep up with the demand of towel usage in your business. Garages, car dealerships, factories and shops all go through an abundance of towels. Get them professionally cleaned and have them always in stock when you need them. Hospitals, healthcare, nursing homes and doctors offices need clean sanitized towels in stock, all the time. A budget friendly solution that will free up time and space within a workplace is a towel service. Keep company areas cleaner with a weekly routine schedule to have towels picked up and delivered when you need them.
Find the Commercial Towel for Your Business
Let us help you find the type of towel you need for shop towels, restaurant towels, bar towels, kitchen towels, salon towels and more for your business. Bars and restaurants are constantly cleaning tables and eating areas. Free up the workload on staff so they can take care of more important jobs. Get the commercial towel service that offers many styles and types of towels that you need to handle all of your daily routine requirements. We can help you locate the qualified service to help you maintain the quantity that you need to have in stock and be prepared for every occasion.
Do You Offer Commercial Service for My Business?
We can set up a commercial towel service for many businesses. Spa, massage, dog groomers, salons, veterinarians, kennels and more are only a portion of what types of businesses we can help. Get the quantity and the quality you need for all your businesses needs. Gym, tanning salon, and shop towels can get stained from oil, sweat, and dirt. The professional commercial cleaners know how to ensure that your towels are clean, sanitized and stain free to make a good impression. Customers will remember getting a dirty towel. Do not let that happen. Make sure your commercial cleaning company measures up and excels your customer standards. What laundry service do you need? Call us at 888-775-0897 or fill out our online form. We can help.